Armed in America
(PBS, 2 parts)
Examining gun violence in America.
2 films, 2 nights 2 conversations
---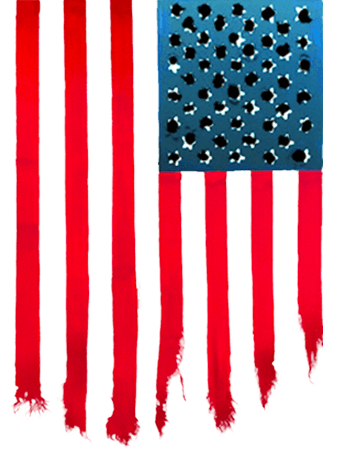 Under the Gun
(epix)
Interviews with victim families and experts.
Online May 15
"In the gun debate, truth is the ultimate weapon."
#gunfacts
90% of guns used in crimes can be traced back to 5% of gun dealers.
40% of guns sold in america are without a background check.
84% of gun owners support background checks.
Gun violence is the 2nd leading cause of youth death, ages 10-19.
Share the facts
Tell your elected officials
I am ready
Close bad apple gun stores
For gun owners
Support positive mental health
Wear orange